You told us, and we listened. No money, no food, no press. 3 people went out on Friday night with the intention of learning a little bit more about homelessness in our city. This was not intended to be a simulation, but rather education. Street Education. Experience. To keep our eyes and hearts open. Check out what happened
So on Friday Sept 21st, Brian Bowman, Robert Young & myself went out and explored downtown Winnipeg. We tried to keep the twitter world in the loop with the hashtag of #homelessWPG.  Shortly after meeting up we discussed why we wanted to do this sleepout.
explore the income disparity at night time between wealthy and homeless in Winnipeg
try to gain a new perspective of what street life would look like
connect this issue to names, faces and most importantly heart
Thanks to Tessa V from the Wpg Sun for putting this together! You can read the Winnipeg Sun Article "A Friday Night for the Homeless" here (http://www.winnipegsun.com/2012/09/23/a-friday-night-for-the-homeless). At the end of the night (about 3 hours later) we knew that this experience would take some time to set in. But our immediate thoughts were
the fact that there is such splendor/wealth directly beside
the resources that support our homeless people are overcrowded, and services seem like they could be used/supported more effectively
this is a heart breaking call to action for all Winnipeggers to work together, plan it out and END homelessness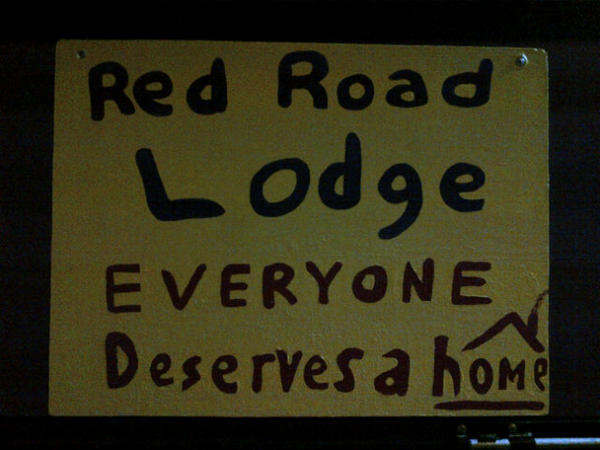 That is the summary of what has happened on Friday night. You can still donate to the Winnipeg sleepout by visiting the official website. This is an activity that I am sharing with my blog readers because I want you to know that there are many different ways of helping, and seeing this issue. You are invited to give feedback, or even come down and say hi to us some time on Thursday night and share your thoughts with me, or any of the CEO participants. I just ask that if you are critical, that you also be constructive.
Humility & Respect
MC